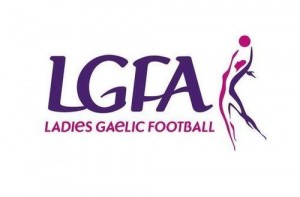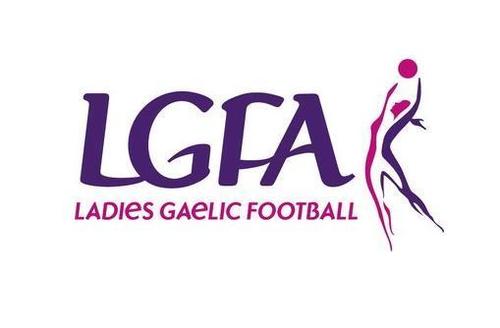 Ladies Minor Championship – Ballykelly 3-12 Kilcullen 2-7 – Tuesday October 27
Kilcullen minor ladies lost out in this first round championship encounter against a very strong Ballykelly side. The game was played as 12 a side which led to a very open, but also a very tiring game.  Kilcullen got off to a flying start with the outstanding Nanci Murphy scoring two early goals to help the Ragettes to a 2-3 to 0-1 lead after 15 minutes.  Ballykelly then settled into the game and finished the half strongly, but the visitors still held a 2-5 to 1-5 lead at the break. The second half proved to be very frustrating for Kilcullen as they could only add a further 2 points, with the Ballykelly keeper in inspired form, making two excellent point blank saves to deny Murphy further goals. The home side were clinical with their chances and saw the game out to win by 3-12 to 2-7.  A young Kilcullen side will have learned plenty from the game, and have plenty to build on for their remaining two group games.
Nanci Murphy was outstanding for Kilcullen finishing with 2-5 to her name, while Amy Barker, Katelyn Hegarty-Kelly, Kate Timmons and Aiveen Treacy all also did well.
Kilcullen Line-Up:  Avril Glendon; Laura McMahon, Amy Barker, Bróna Dooley, Lauren Hurley; Lisa Aspell(0-1), Katelyn-Hegarty-Kelly; Megan Fogarty, Kate Timmons(Capt), Katie Brierton, Nanci Murphy(2-5,1f), Aiveen Treacy(0-1) Sarah Bartley, Susie Treacy, Sinead Jones.
Next up for the Ragettes Minors is a home game (under the new floodlights!) on Monday at 7.30pm against Geraldines.  All support appreciated!